Kids Martial Arts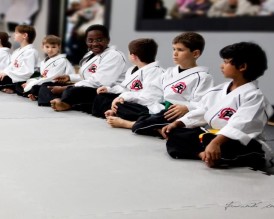 Tiger Rock Martial Arts Kids Martial Arts classes provide a fast-paced, fun filled, self-defense workout that helps them grow in a positive, well-disciplined, yet challenging way. Our Black Belt instructors will build a strong foundation of self-esteem, and respect that can be transferred tor academics, sports, arts, and social activities.
Read More
Hyper Martial Arts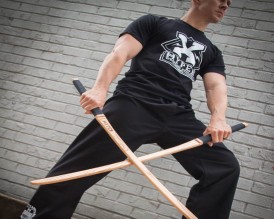 Tiger Rock Martial Arts is proud to offer our Hyper Martial Arts program that is sure to improve each student's confidence, athleticism and discipline. With Hyper Martial Arts you will push yourself every day to get better and learn new things which will translate to school, work, and your everyday life.
Read More
Adult Martial Arts
Are you looking for the perfect workout that will help you look and feel great without boring you? Are you looking to get into the best shape of your life while learning real, effective self-defense? Tiger Rock Martial Arts is the answer!
Read More
Beginner Classes Enrolling Now! Kid's Martial Arts Teaches Discipline & Self Confidence!
Experience the Best Martial Arts School !
See results in no time! We are conveniently located near Lone Tree, Alpharetta, Brandon, Parker, or Ridgeland, Mississippi. If you want to get in shape and learn real Kids Martial Arts, Hyper Martial Arts and Adult Martial Arts then Tiger Rock Martial Arts is the perfect place for you!